Silver Ridge Golf Course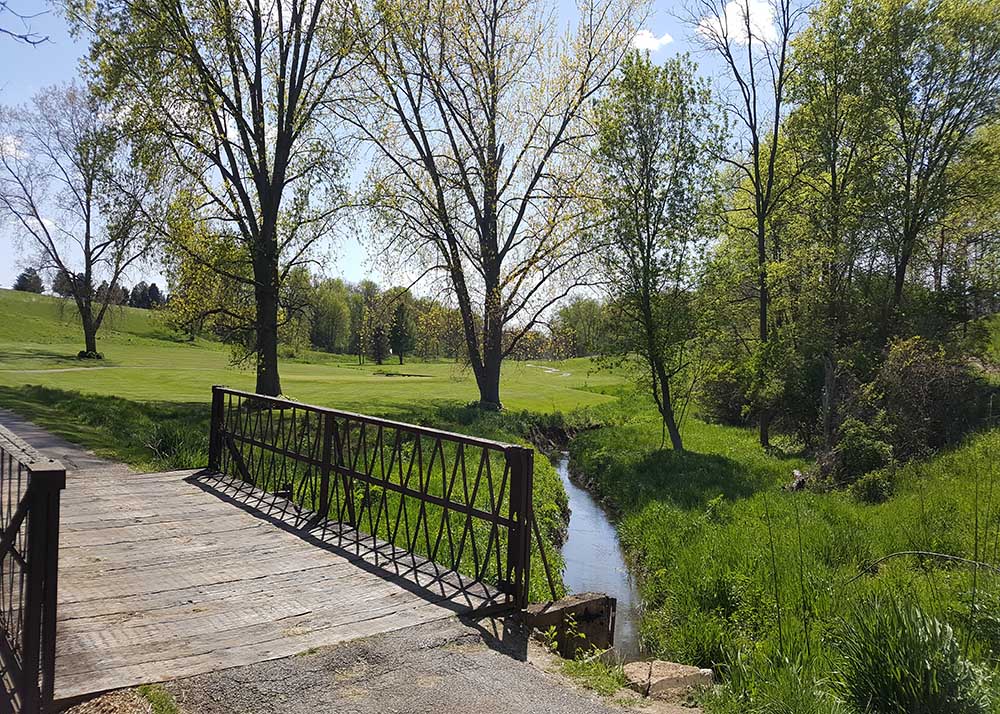 Silver Ridge is located just 5 min north of Oregon, IL on IL RTE 2. The course is a unique mixture of hills and trees that makes you feel completely disconnected from reality. Come play Silver Ridge today so you can relax and block the world out for at least a few hours.
The beautiful 18 hole golf course is designed to provide a fair challenge for the experienced or beginning golfer, or those just wanting to enjoy the outdoors.
For more information on memberships, please call the course. The course is open to the public.
Beautiful 18 golf course designed to provide a fair challenge for both the experienced golfer and the beginning golfer looking to just enjoy the outdoors. Open to the public!
Address:
3069 North Hill Road, Oregon, IL 61061
Phone:
(815) 734-4440
Hours:
In season, 7 am - 9 pm (May-October)
Variable with weather
Visit Website