Performing Arts Guild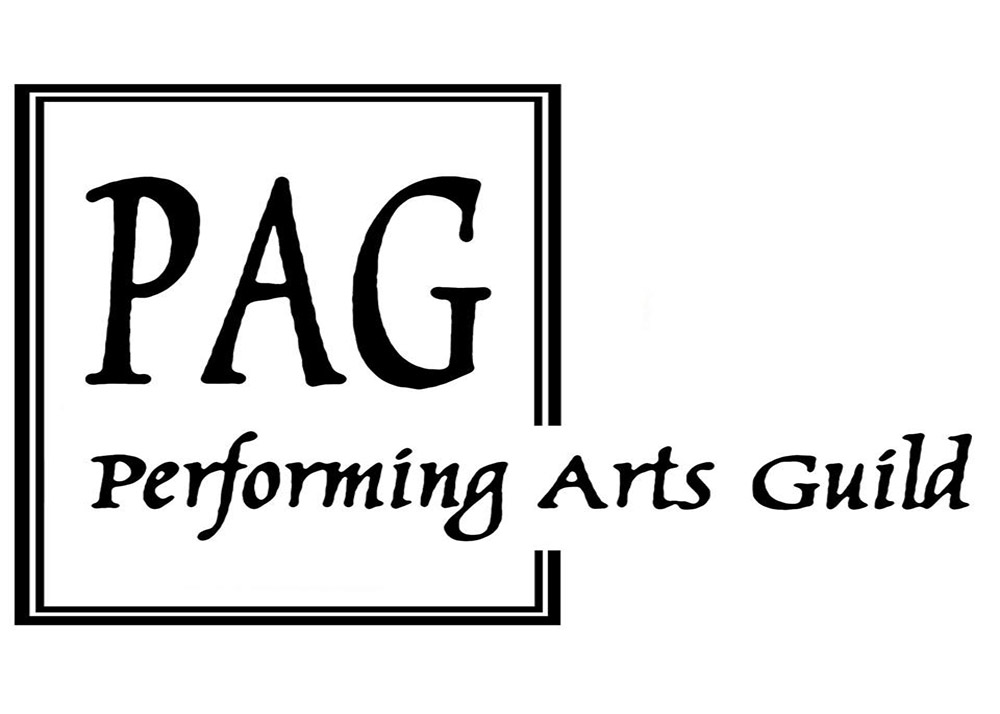 The Performing Arts Guild (PAG) has been in existence for thirty-eight years in Northern Illinois offering seasonal musicals, plays and special events relating to the creative arts. PAG's predecessors, the Blackhawk Area Players andMt. Morris Music Theater, had been offering productions to the community since 1960.
In 1981, the Performing Arts Guild was born and since its inception, PAG has consistently offered annual seasons.
PAG's Mission is multifaceted: it aims to foster appreciation of the theater, to create opportunities for all who are interested in theater to participate in production at all levels, and to promote the general cultural and aesthetic welfare of the community.
PAG seeks to: Educate, Entertain, and Encourage community audiences, theater patrons, and it's own membership through various venues of the creative and performing arts.