Hazel's Cafe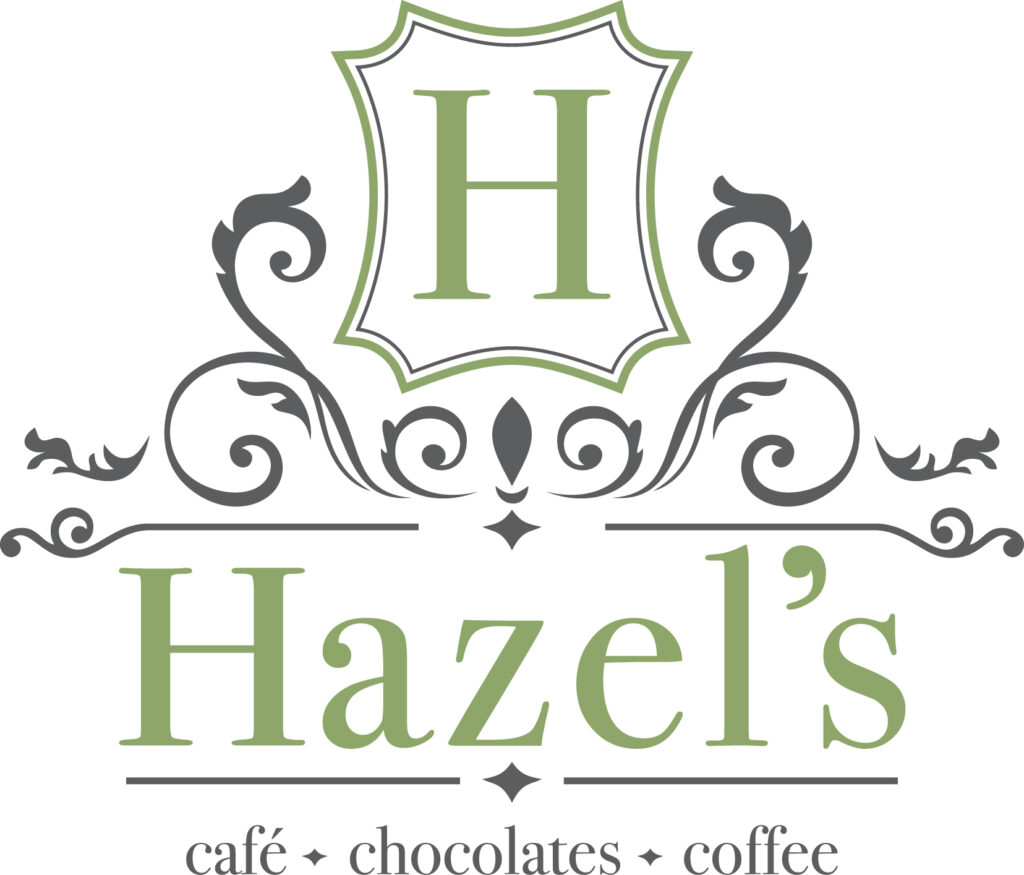 As well as coffee and sweet treats we offer a full, seasonal updated diner menu. Either a freshly baked scone or a delicious snadwich with soup, whatever your appetite may be we have plenty of food choices. We also offer plenty of veggie options and other healthy alternatives.
Hosting an event that needs some catering? We offer our catering service in the surrounding area. We have hot and cold food service, as well as whatever drinks or beverages we offer. Check out the menu and if you see what you like give us a call today and set up your catered event.
Also check out Hazel's On The Go!
Address:
307 W Washington St, Oregon, IL 61061
Phone:
(815) 732-7017
Hours:
Sunday 11AM–4PM
Monday 7AM–3PM
Tuesday 7AM–5PM
Wednesday 7AM–7PM
Thursday 7AM–7PM
Friday 7AM–7PM
Saturday 9AM–7PM
Visit Website