G & M Distributors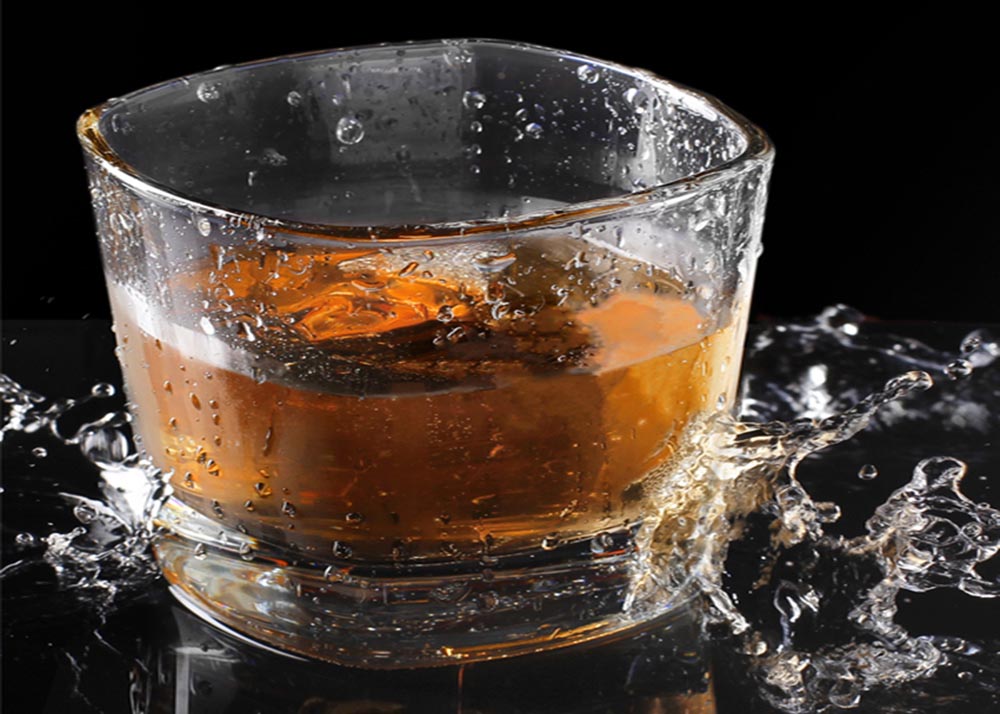 Since 1946, G & M Distributors, Inc. has been family-owned and grown to become one of the largest beverage distributors of beer, wine, spirits, soft drinks, and more in the state of Illinois. We're located in Knox County in Galesburg, IL, and in Lee County in Dixon, IL. We are proud to serve many Illinois locations with a variety of brand-name, high-quality products.
Through passion and confidence, we connect with our customers, and we have pride in brands that we represent. Community involvement and giving back are part of G&M's DNA. At G&M, we are active members of the vibrant communities we serve, and we thrive through investing in our customers and friends.
Our distribution services source retailers with quality products from our trusted suppliers. That quality and trust help G&M establish strong relationships with our business partners. A winning network of customers and suppliers enable us to create value. We want to be the distributor of choice.
G&M sets the standard for distributing quality products and providing exceptional service optimized for customer satisfaction, safety, and swiftness. We stock inventory of all our brands to meet the needs of our ever-growing distribution family.
G&M is a wholesale beverage distributor serving western and northern Illinois. We've been locally owned and operated since 1946. Get to know more about our product selections, markets served, and our community involvement.
Address:
1425 IL-38, Dixon, IL 61021
Phone:
(815) 288-4463
Hours:
Sunday Closed
Monday 8AM–5PM
Tuesday 8AM–5PM
Wednesday 8AM–5PM
Thursday 8AM–5PM
Friday 8AM–5PM
Saturday 9AM–12PM

Visit Website