Father & Son Pizza – Oregon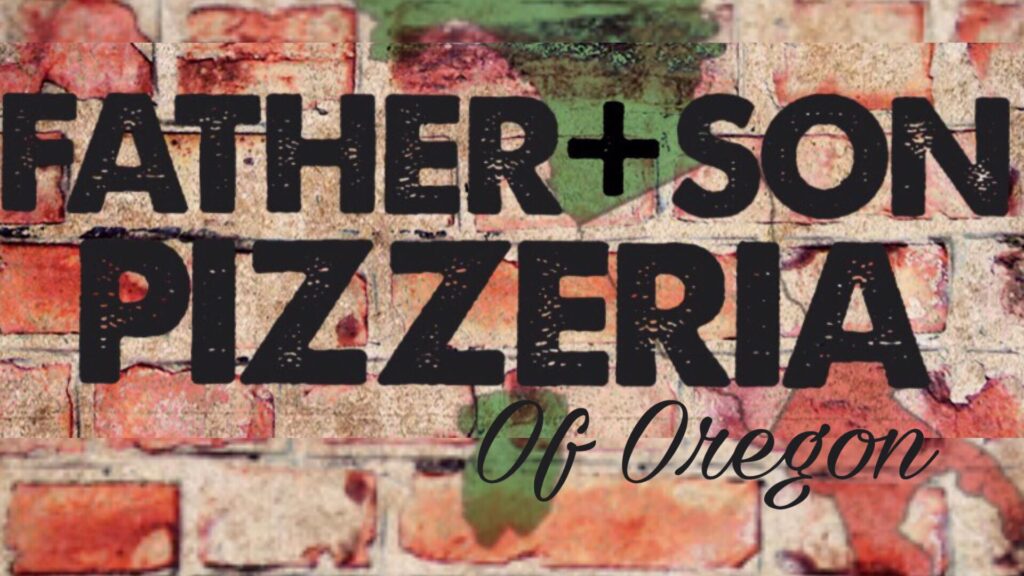 Welcome to Father & Son!  Whether you want pizza, pasta, or a sandwich we've got the best around!  At Father & Son we pride ourselves in the quality of the food, and believe in keeping it very reasonable for families.
Visit our sister locations in Oregon!
-Courthouse Tavern
-Franklin Street Pub
Are you at Franklin and getting the munchies? Order from Father & Sons and have your order delivered to Franklin for FREE!
Address:
137 S 4th Street, Oregon IL 61061
Phone:
(815) 732-9700
Visit Website
Documents

Menu- Father and Son Pizza