Bear Moon Soap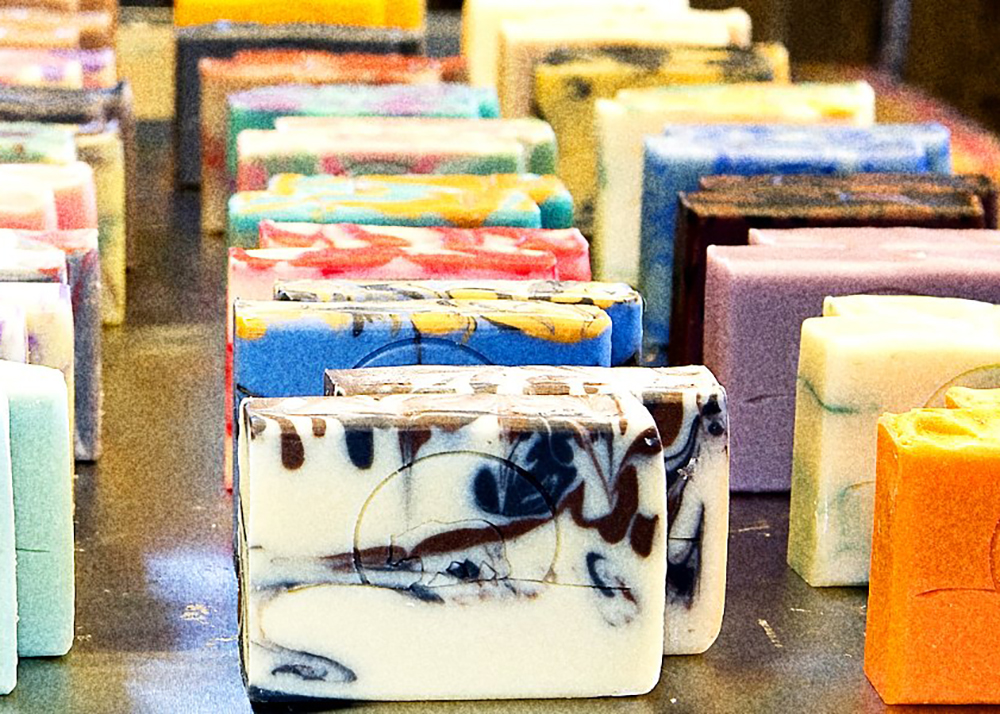 Bear Moon Soaps is a family founded and funded business started in 2016 with a simple question; "Can great natural hommade soaps be created, distributed, and sold for a fair and reasonable price?" Yes they can! We only use high-quality ingredients, no hard edges on the soap bars, and professional labeled and shrink-wrap packaging.
Address:
807 West Pines Road, Suite A, Oregon, Illinois 61061
Phone:
(815) 312-2327
Hours:
Vary. Call to get our current hours.