Stillman Bank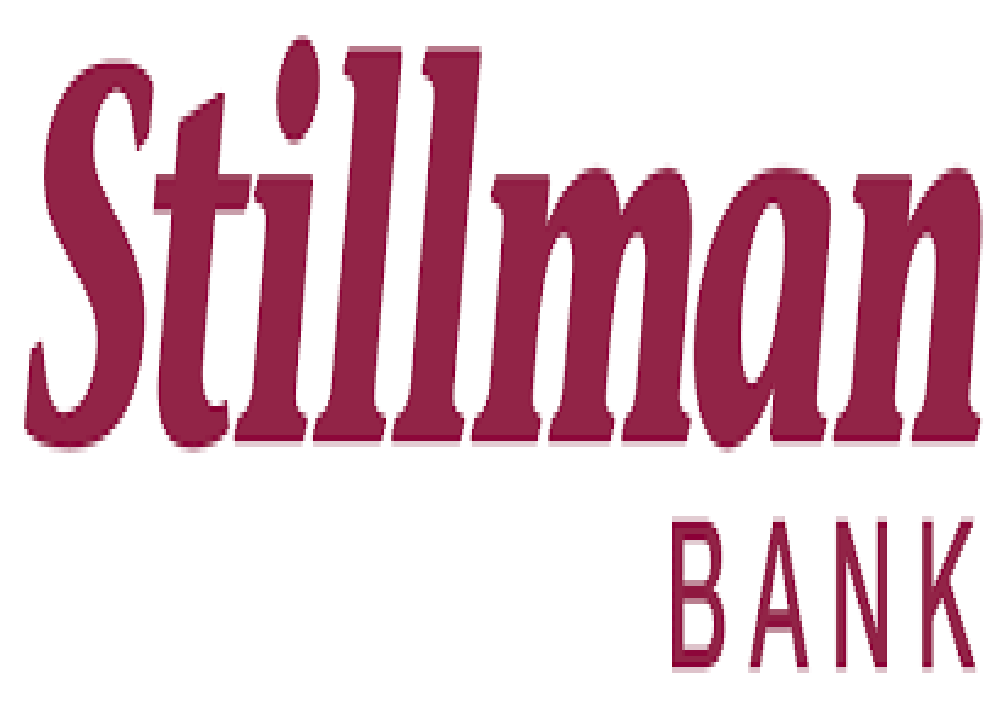 Stillman Bank is a local independently owned community bank founded in 1882. The bank has been meeting the financial needs of residential, agricultural and business customers in Ogle, Winnebago and Boone counties for more than a century. We encourage you to read about our history.
Stillman is a full-service bank, offering the products and services you expect from big banks, but we do it with a friendly, hometown touch. And, because we are a community bank, we have a genuine and vested interest in the communities and customers we serve. We take this commitment seriously, because our success depends on the satisfaction of those we serve.
Stillman Bank is pleased to serve you through our website. We offer the latest in online and mobile services, including mobile banking and text alerts, as well as a full online Mortgage Center. In addition to excellent customer service, our continuing goal is to maintain state-of-the-art technologies blended with local decision making by skilled professionals, in order to deliver financial products and services that conveniently fit your lifestyle – anytime, anywhere.
Address:
1445 Il Rt 2 North, Oregon, IL 61061
Phone:
(815) 732-7956
Hours:
Sunday Closed
Monday 7:30AM–5:30PM
Tuesday 7:30AM–5:30PM
Wednesday 7:30AM–5:30PM
Thursday 7:30AM–5:30PM
Friday 7:30AM–6PM
Saturday 7:30AM–12PM
Visit Website