Pegasus Special Riders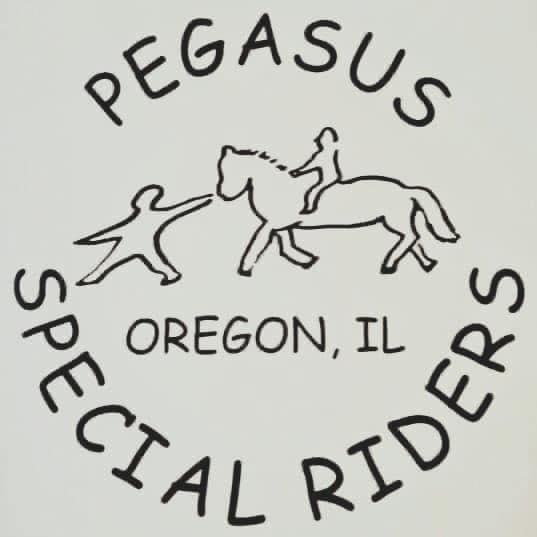 Pegasus Special Riders, Inc. is an organization that provides children and adults with special needs an activity that is both therapeutic and fun, in a safe, supportive, non-competitive environment. Each client's weekly lesson includes both riding and care of the horse, so a relationship can develop between the person and the animal.
Pegasus Special Riders, Inc. has been operating since 1997. We depend on a great team of volunteers that perform all of the required duties such as working with the riders, caring for the horses and facilities, raising funds and providing the necessary administrative support.
We are dedicated to raising awareness for our cause and serving those who come to our facility to enjoy the freedom, therapeutic benefits, and companionship that comes with riding.
Address:
6668 S. Carthage Rd., Oregon, IL 61061
Phone:
(815) 973-3177
Hours:
Monday - Friday
9 a.m.- 5 p.m.
Or by appointment
Visit Website