Oregon Together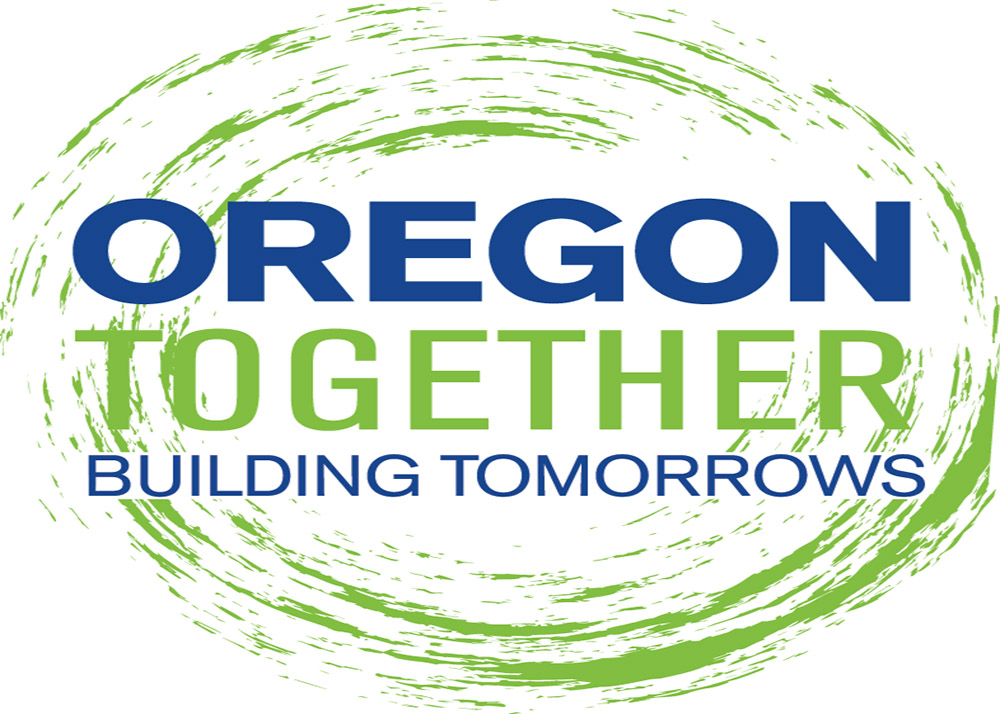 Oregon Together is a grassroots community planning process that brings people together to identify shared visions and implement those ideas.
GOAL: Oregon is known as much for the scenic beauty of the historic downtown and residential areas as for the natural beauty of the surrounding countryside. The downtown is inviting with a uniform cohesive look and attractive design elements.
VISION: Oregon is a creative and entrepreneurial destination with engaged residents and prosperous, diverse businesses. Visitors and community members of all ages enjoy a unique mix of shops, entertainment, eateries, and the arts.
Oregon Together is comprised of 4 committees and a coordinating council. Committees are:
Arts and Beautification Committee (ABC)
Festivals, Events, Dining and Shopping (FEDS)
Riverfront and Outdoor Recreation (ROR)
History & Heritage (Black Hawk Restoration)
Would you like to get involved? Message us through this page and let us know how you would like to help!