Maxson Restaurant & Riverboat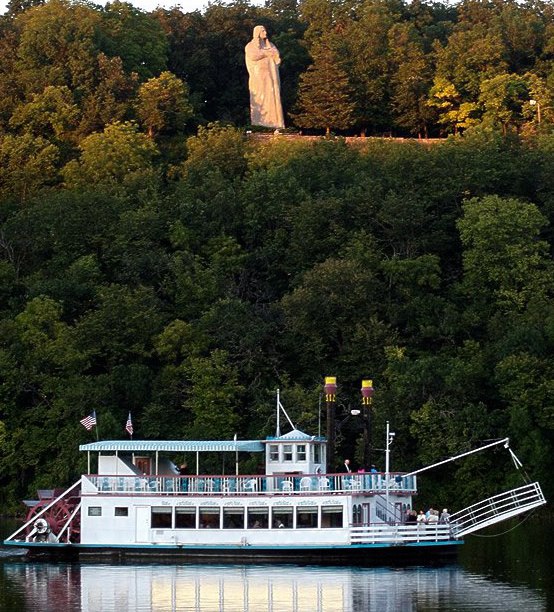 Maxsons is a truly unique and affordable experience for dining, meetings, weddings, and any other occasion!
The Pride of Oregon is an authentic Paddle Wheel Riverboat. 102 feet of real river charm. She docks at the historic Maxson Riverside Restaurant and Paddlewheel Inn. Built as a replica of the famous Rosie O'Shea paddlewheel in 1989, her festive exterior and graciously appointed interior provide a relaxing atmosphere for memory-making cruises. She has the capacity of 149 sight-seeing passengers.
• Banquets, Wedding Ceremonies & Receptions
• Business Meetings, Conferences, and Parties
• Family & Class Reunions
• Lunch, Dinner and Sight-seeing Cruises
Address:
1469 N IL Route 2 Oregon, IL 61061
Phone:
815-732-6761
Visit Website