Lowden Miller State Forrest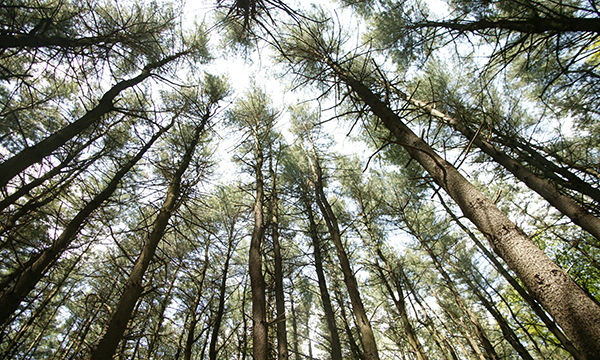 An equestrian parking area and designated horse trails are available. For information on the equestrian program and trail usage, contact Castle Rock State Park at (815) 732-7329.
Nestled in the Rock River Valley, just 3 miles south of the town of Oregon, lies a 2,291-acre wooded area that is one of Ogle County's most beautiful and historic sites. Its scenic qualities come from 120-foot bluffs along 3.5 miles of riverfront forested with hardwood and pine trees. The history stems from the individual who, in the early part of the 20th century, augmented the natural hardwood forest by planting pines. Frank O. Lowden (1861-1943), Illinois' governor from 1917-1921, ardently embraced proper land use and strongly believed in reforestation as a way to retard soil erosion. Over several decades, an estimated 500,000 trees were seeded directly by him or under his supervision.
Address:
1365 W Castle Road, Oregon, IL 61061
Phone:
815-732-7329
Visit Website